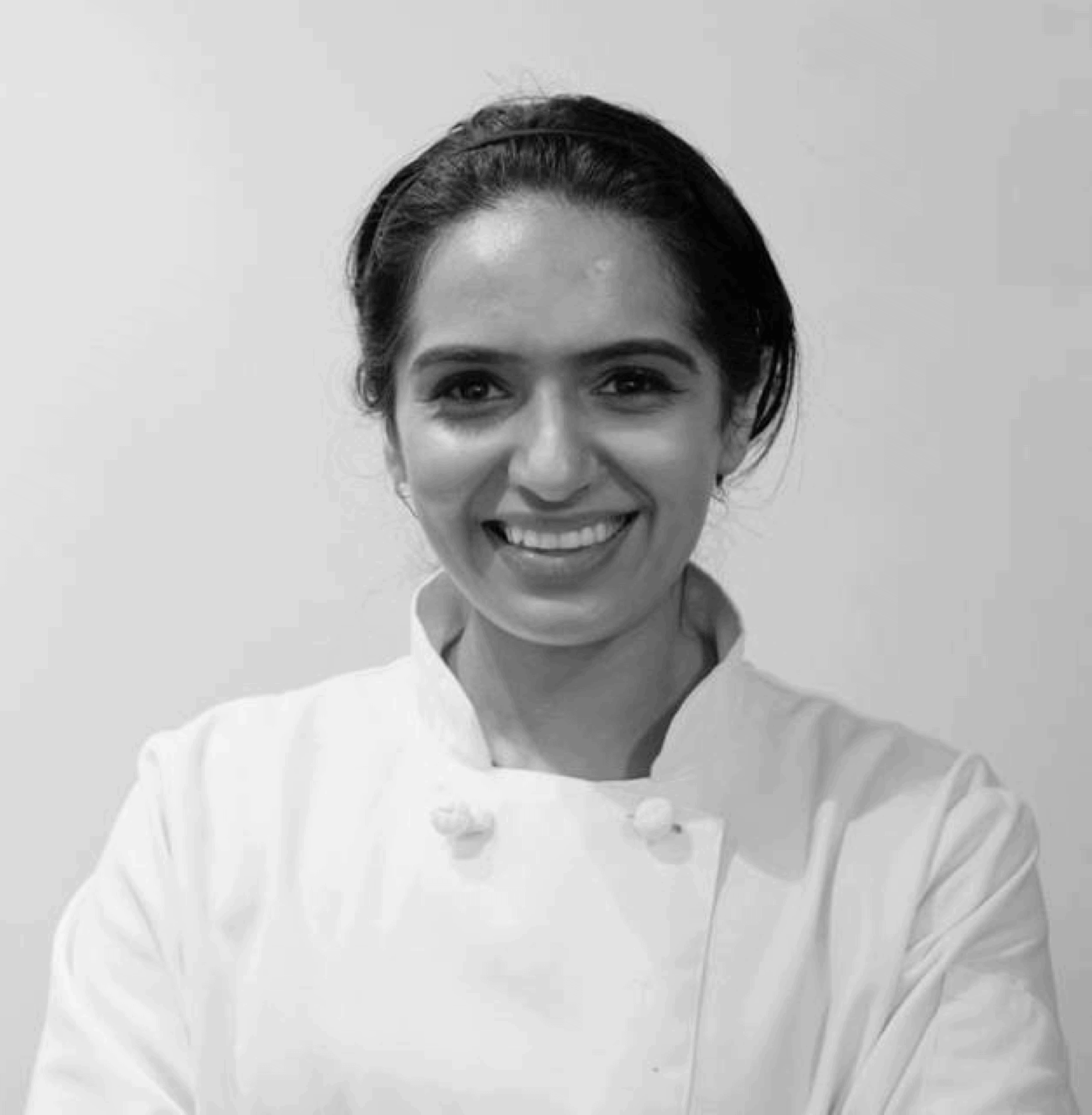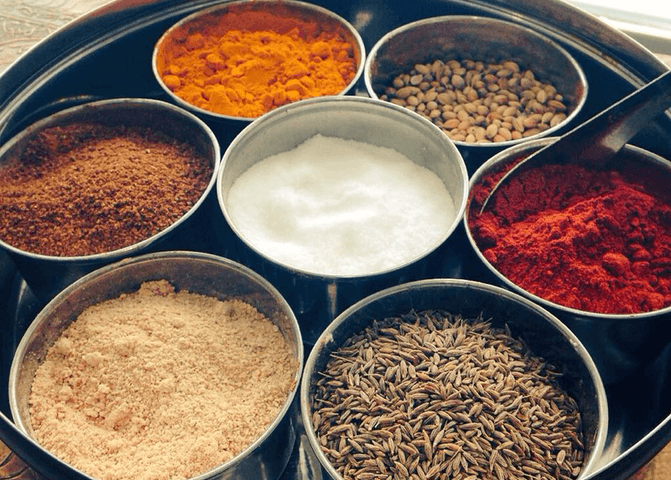 I remember it as if it was yesterday. It was the summer of 2010 when I devised a plan to persuade my dear Mum, Anita, that it would a be great idea to invite complete strangers to dine in our front room. On seeking her approval, I was disappointed (toddler tantrum) to be on the receiving end of her "you must have finally lost the plot" glare, followed by vocal confirmation of her denial, "are you insane? No, that is not OK!" However, after some (days of persistent) gentle (ad nauseam) persuasion, she reluctantly came around to help me deliver the first supper club event Manchester had ever seen… the rest, as they say, is history!
Cooking is my art… my passion, and my inspiration is my Mum. She has brought the tastes of Jaipur to our kitchen at home, having learnt generations of recipes from my incredible Naniji (grandma!). Her own culinary enthusiasm remains child-like and infectious… she is always looking to expand her repertoire and put her own twist her old classics… but the heart of her dishes remain true to the basics – home cooked and from the soul. She tells me that I first started as her sous-chef at the age of 3, and I haven't looked back. I finessed my skills whilst fending for myself at University, where I majored in Hospitality Management with a specialisation in Restaurant and Food Service Management (yes… I majored… which means I studied in the USA…don't hold it against me – my accent is still proper Manc!). I've worked in various "flavours" of restaurant in both North America and the UK – from fast food franchises to exclusive fine-dining establishments, which have given me a broad base of experience and fuelled my desire to follow my passion.
Through our cookery school and pop-up dining events and The Spice Club Dining Experience is one which helps us to showcase what home-style Indian food is really about… fresh ingredients, home-made spice blends and family recipes cooked and seasoned with with a generous portion of love and history.
Let's talk about the food
Whether we are hosting cookery classes or supperclubs we treat each event as if we are cooking for or with our very own family. (Disclaimer: Indian hospitality typically consists of welcoming guests and then feeding them until well…they can't move!) All of our dishes are made using fresh ingredients & home-made spice blends. We love theming our classes an events and showcasing the variety Indian food has to offer which means our menus are constantly changing and will typically reflect a particular region of India.
Although food is what gives us that happy feeling in our stomachs, we love that it brings people together too. At our events we encourage social dining – we take the time to get to know you, and have you mingle with like minded guests/students. Dinner time in India is all about having a good time, with good people over good food…an experience you will enjoy at The Spice Club!