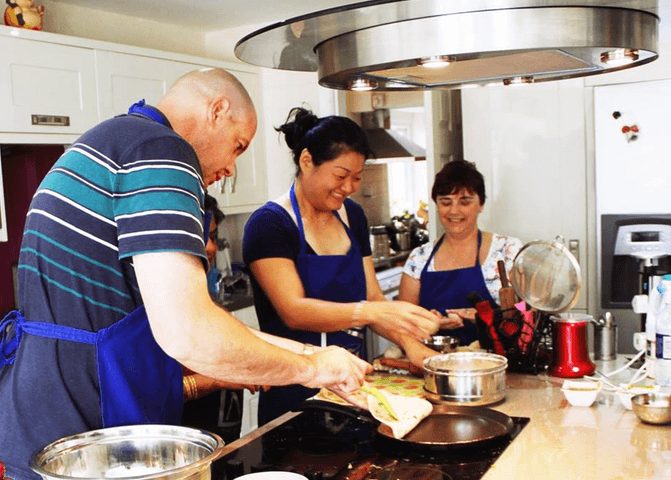 Indian Cookery School
We teach how to cook Indian food at our Birmingham & Manchester cookery schools.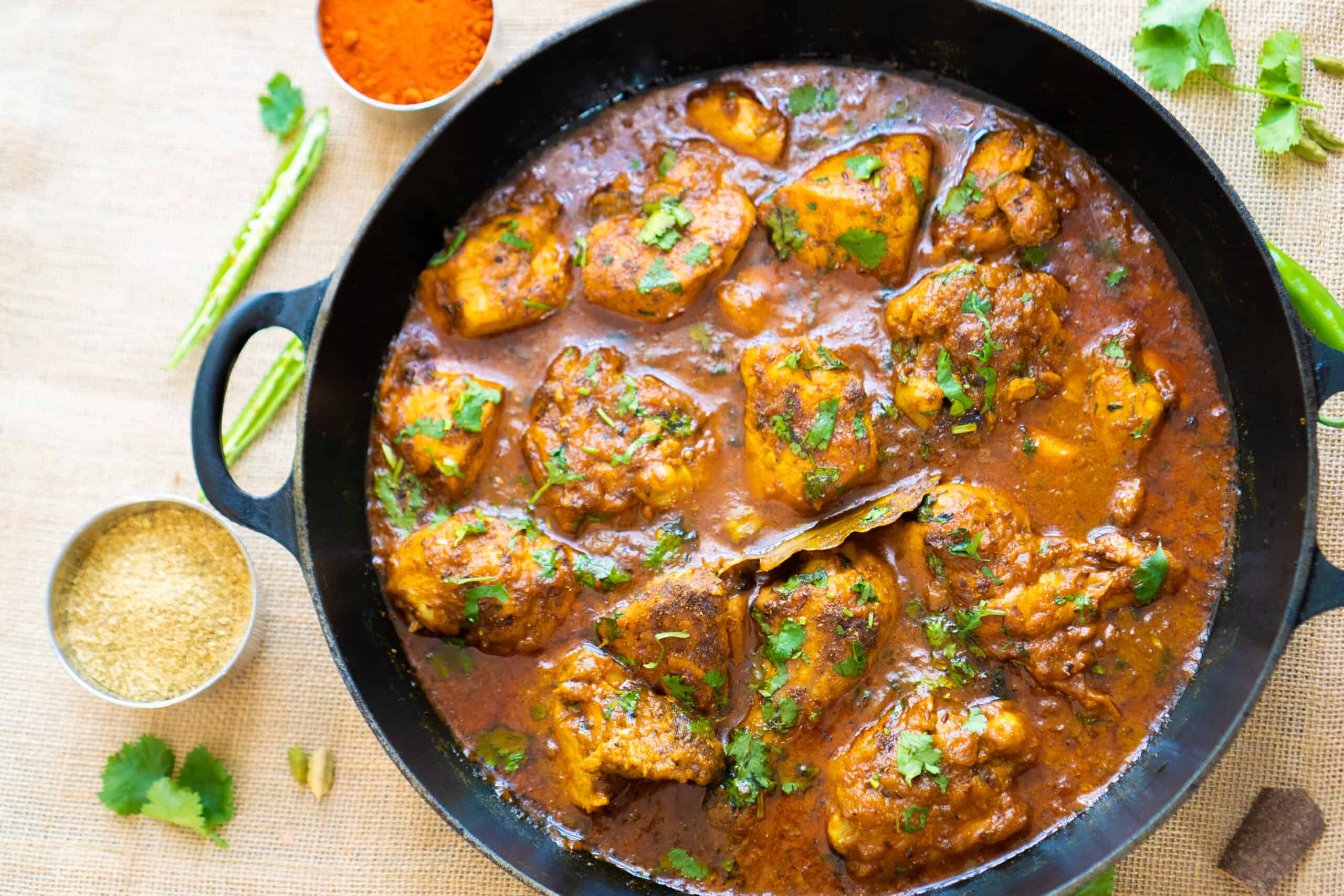 Master how to cook Indian cookery in your own kitchen when you join SHIKSHAK! Gift vouchers available too.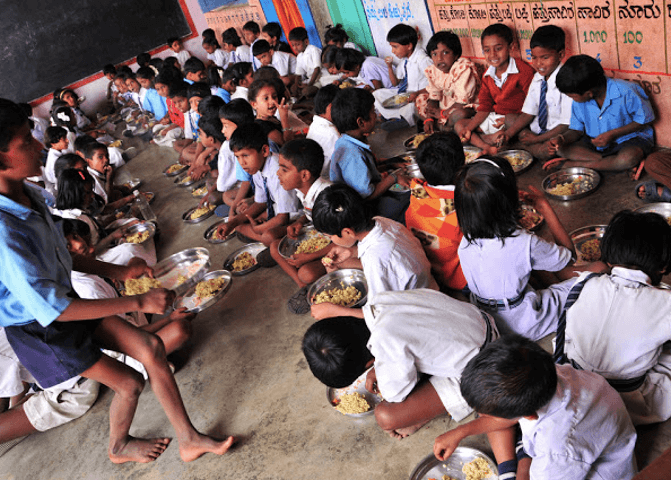 Charity
A percentage of all pop-up event sales are donated to charity.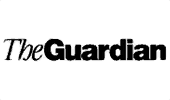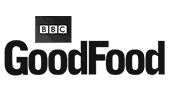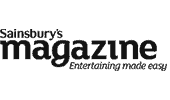 Amazing food. Love the whole experience!
When it comes to Vegetarian food, it doesn't get better than Monica and Anita's
What a wonderful idea. We had the most amazing evening sharing it with like minded people and being cooked for with people who cook from the right place, the heart.