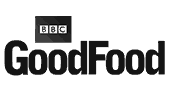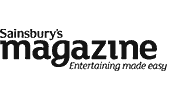 Amazing food. Love the whole experience!
Paula O' Neill
Big thanks to The Spice Club – your guest chef evening during Game Week went down a treat.
Steven Smith
What a wonderful idea. We had the most amazing evening sharing it with like minded people and being cooked for with people who cook from the right place, the heart.
Aiden Byrne
Reviews  from our Guestbook
"The best Indian food I've ever tasted! I will definitely be back."
Sarah M. Leeds
"Something fantastically unique and above all delicious! Beautiful atmosphere created."
Fionn J. Manchester
"We've had a wonderful meal-the whole experience was superb!"
Damian D. Chorlton
"My first supper club experience and I have loved it!"
Richard M. Derbyshire
"Very impressed with the taste and variety of food! Also loved the attention to detail and hospitality."
Steve S. Kent
Have just attended supper club @TheSpiceClub for first time. Lovely veggie Indian banquet & wonderful company.
@hungrygecko
Had a brilliant time at @TheSpiceClub with lovely people and some very very nice food! Highly recommended!
@littlewiganone
On our way home from fantastic southern Indian feast @TheSpiceClub excellent eve visit if you can.
@thesecrettecup
Amazing food at the spiceclub – so delicious and what lovely people xx
@thenextbigevent
Thanks to you and family today- it was a great. I really enjoyed the food. Not eaten since!!!
@MichaelJameson
Best Indian meal I've had; puts some of the local restaurants to shame. Thanks very much for your hospitality
@IHutchings
Had a fab night at @TheSpiceClub with fantastic Indian food – thank you Monica and family, we will definitely be back
@LexiH76
Features in National Press
Features in Local Press
Review was written on The Spice Club in The Bolton News
The Spice Club was featured on BBC Radio Manchester Heather Stott Show
The Spice Club was featured on
BBC Radio Manchester's Gourmet Night Programme
Feature of our cookery school in
The Bury Times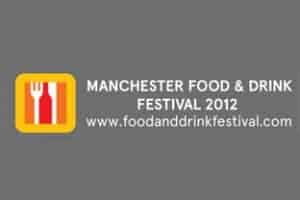 If you are a member of the media, and wish to get in touch for a comment on Indian food or supper clubs, please email: monica@spiceclubmanchester.com. A full image library is available on request.